In value we trust
The Monte Carlo Yachts philosophy is centred around a set of beliefs that drive us forward in everything we do.
HARMONY
We believe the most beautiful things possess a harmonious balance between form and function, performance and aesthetics. Harmony is at the centre of everything we do, and the whole must always be greater than the sum of its parts.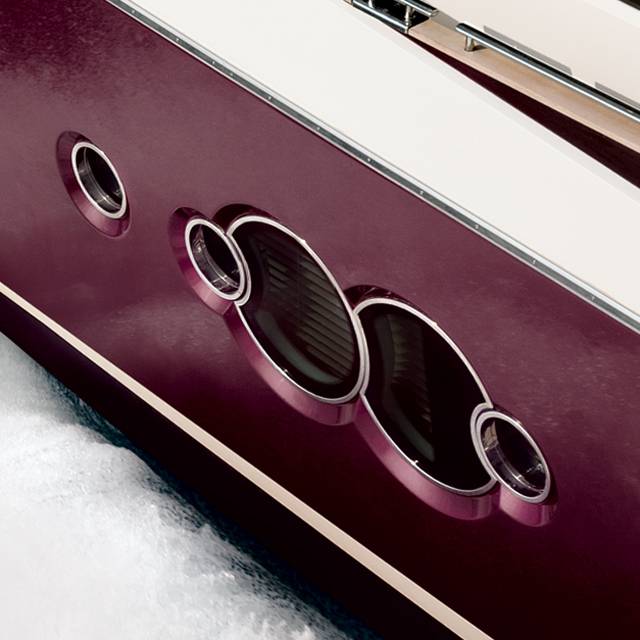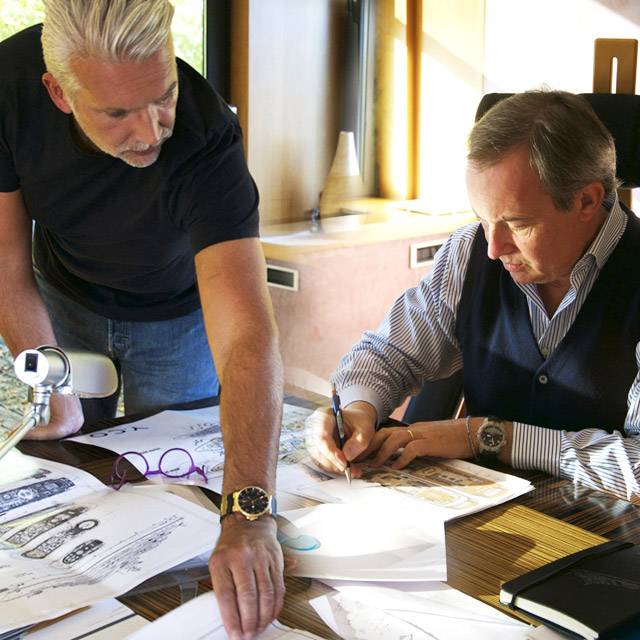 PIONEERING
Doing things differently is not always easy but it is necessary; the best ideas come from experimentation linked to vision. At MCY we approach tasks with a pioneering spirit that when applied with pragmatism, precision and creative flair can overcome any perceived limit to take us beyond the expected.
PEOPLE FIRST
We create unique Yachts and experiences that people want, and we build them around our customers. MCY offers a relationship that makes people feel good. People at MCY are as passionate and motivated as their clients.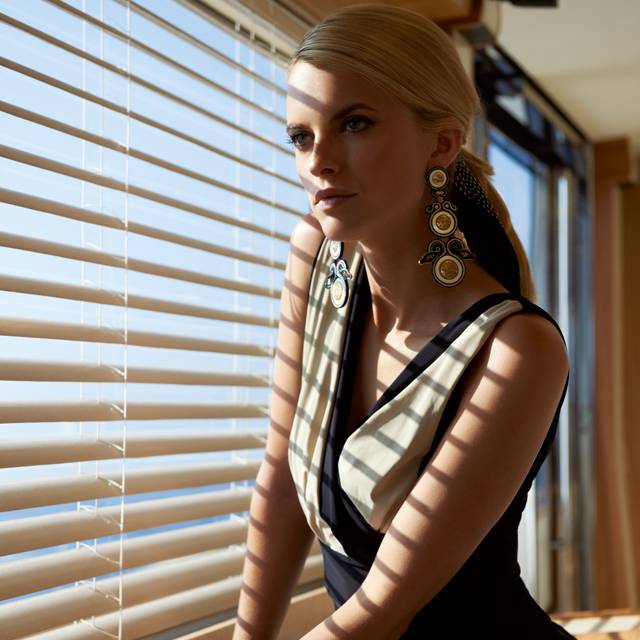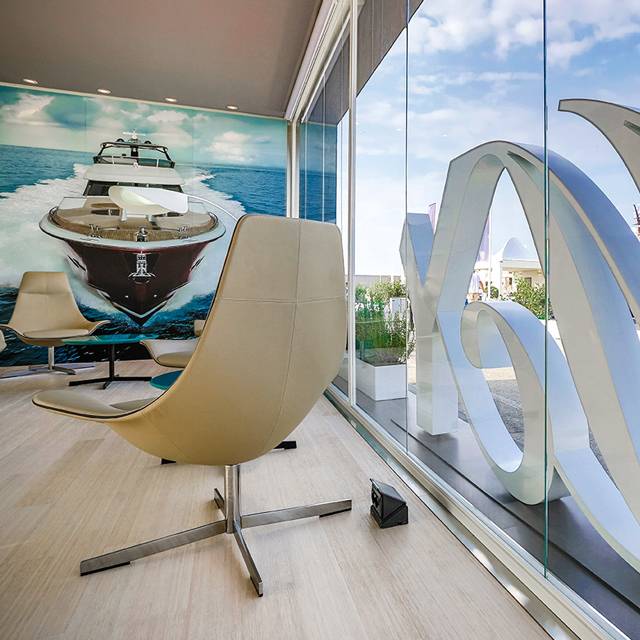 GENUINE
At MCY we are totally committed to you. It's not just something we say, it's something we do every day. Open, human interaction can make all the difference, and you can count on us to be honest, reliable and more than willing to go the extra mile.