Every Yacht is built around its owner
Each and every one of our models is unique and special, and it couldn't be any different. We build our MCYs through a close collaborative process - we think of it as a partnership - with our future boat owners and we endeavour to make every one of their wishes come true. At Monte Carlo Yachts, we deliver truly unique yachts born of bespoke personal experiences and attention.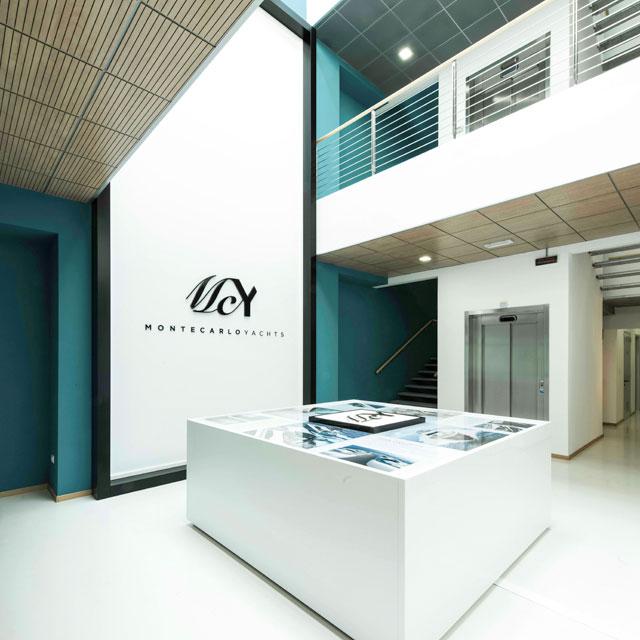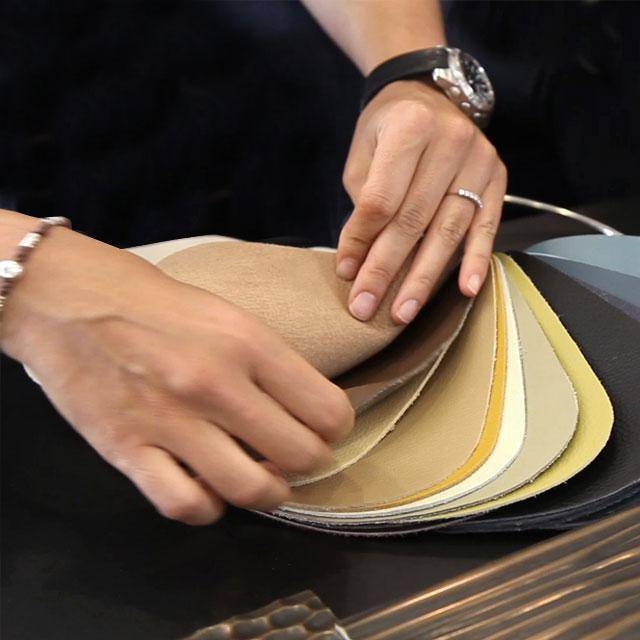 The MCY production process is one of modular construction and ensures that every yacht is highly customised according to the owner's wishes. No detail is too small and nothing is left to chance, everything is subject to precise planning and the use of our automised processes guarantees maximum efficiency coupled with a significant reduction in costs and time.
Every yacht begins with meeting our prospective owners, and we're available to you through our network of dealers - chosen for their experience and professionalism - as well as the Beneteau Group offices, which have a global presence spanning from Paris to Rio de Janeiro, from Annapolis to Shanghai. We're also always happy to welcome you directly at our head offices in Monfalcone to listen to your ideas and wishes, show you around our sites, and lay down the basis of our relationship that will give you a leading role in the planning and development of your future Monte Carlo Yacht.
At Monte Carlo Yachts you're more than welcome.