MCY 76 Skylounge
Freedom at sea all year round
The MCY 76 Skylounge represents a totally new and different way of experiencing life onboard, conceived for those who love to cruise in comfort all year round. It meets different needs featuring a wide additional volume offered by the enclosed Flybridge, without sacrificing the multiple exterior areas.
Find out more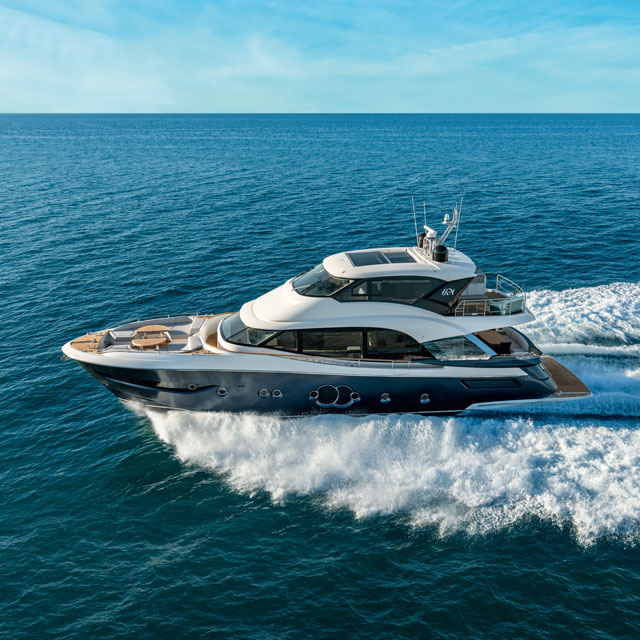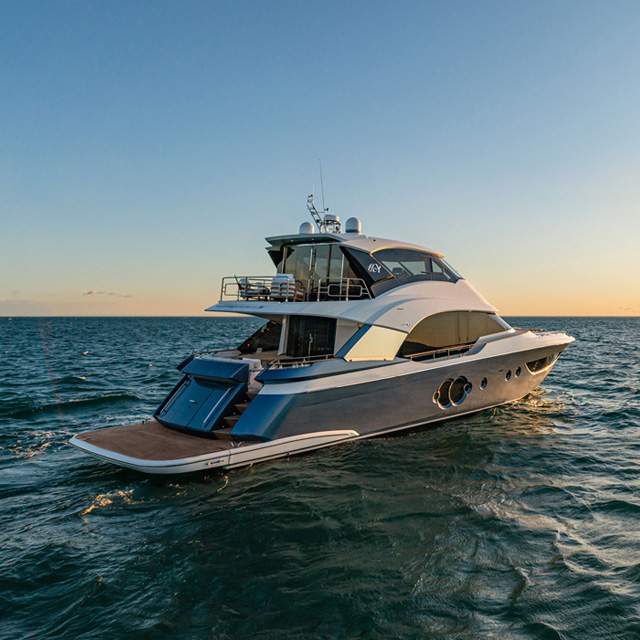 MCY 70 Skylounge
A new sense of well-being
The MCY 70 Skylounge strengthens the yard's distinctive close relationship between the individual and the sea through new key features such as the wide and customizable enclosed Flybridge, with unmatched 360° views on the horizon. Such concept has been designed and manufactured by an Italian shipyard for the first time.
Find out more